Click here to log in to the PALPA members portal.  You may also sign up to obtain official access to the portal.
Executive Committee
Principal Office Bearers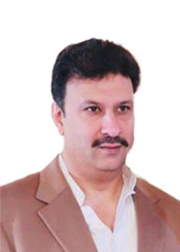 President
Capt. Chaudhry Salman Riaz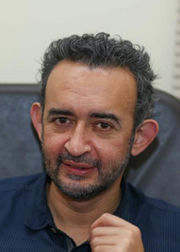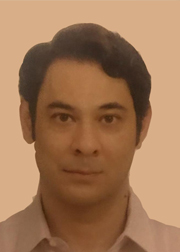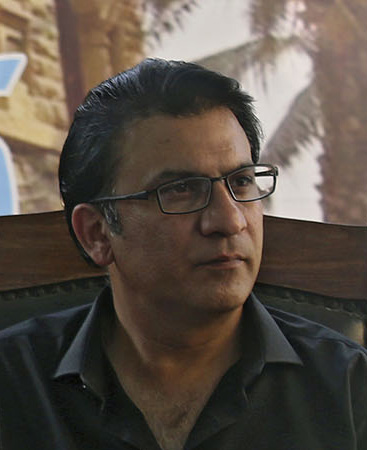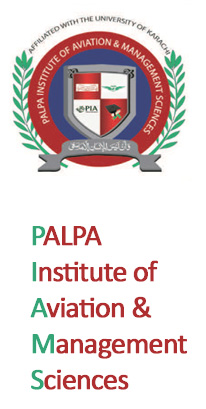 Study with the University of PIAMS
PIAMS is distinctly unique from other institutions and universities in the country. It is committed to the lovers of aviation world, leading-edge technology embracers and those who have progressive approach, a professional attitude and yearn to be the best in the industry. Our strength lies in our commitment to the students. We believe in adopting global standards, inculcating business ethics, academic quality and reaching out to adopt innovations in learning and education.
COVID-19 Resources
The information provided on this page includes IFALPA publications and links to international guidance and best practices.
All PALPA Members, السلام عليكمThis is to apprise the membership that anomalies in the Admin Order No. 18/2022 dated 19th August 2022 have been...
read more