Click here to log in to the PALPA members portal.  You may also sign up to obtain official access to the portal.
Executive Committee
Principal Office Bearers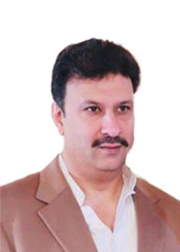 President
Capt. Chaudhry Salman Riaz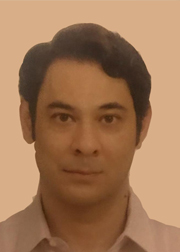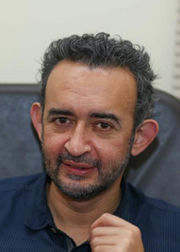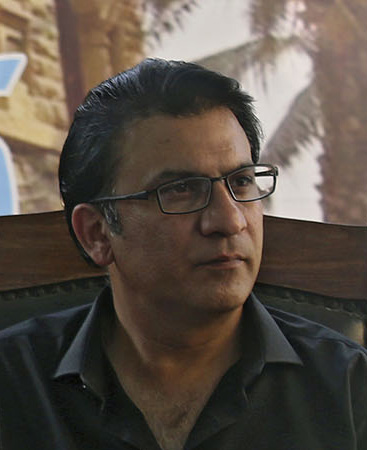 COVID-19 Resources
The information provided on this page includes IFALPA publications and links to international guidance and best practices.
No abstract is currently available.  Please click on Download to view this publication in PDF.
read more