Pakistan Air Line Pilots' Association
LONG LIVE THE UNITY OF PILOTS
Pakistan Air Line Pilots Association (PALPA) is a professional body representing the permanently employed pilots in the National Airline. It was formed in 1954 and is the member of International Federation of Air Line Pilots Association (IFALPA) and ITF. PALPA is an important member of these world bodies and our pilots have been significant members of these renowned world bodies.
About PALPA
Executive Committee
Principal Office Bearers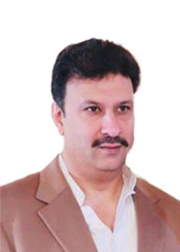 President
Capt. Chaudhry Salman Riaz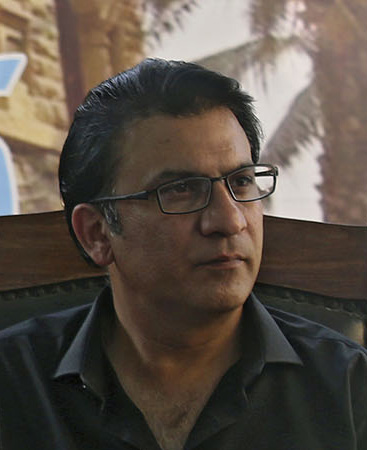 COVID-19 Resources
The information provided on this page includes IFALPA publications and links to international guidance and best practices.
RAWALPINDI: The Pakistan Civil Aviation Authority (PCAA) has been divided into three divisions: regulatory, airport & operations and support...
read more